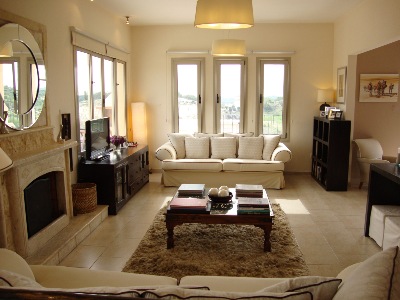 Mood Group Interiors is a Boutique design practice which provides Interior Design and Property related services, to clients across the Mediterranean and the Middle East.

Our aim is to create and execute elegant, stylish and functional Interiors whilst delivering the maximum value to our clients and their chosen spaces.

We design, source and provide turn-key solutions to Malta for your Children's Nursery's, bedroom's and play room's.

Thank you for visiting our website and we look forward to partnering with you, on your exciting new project.